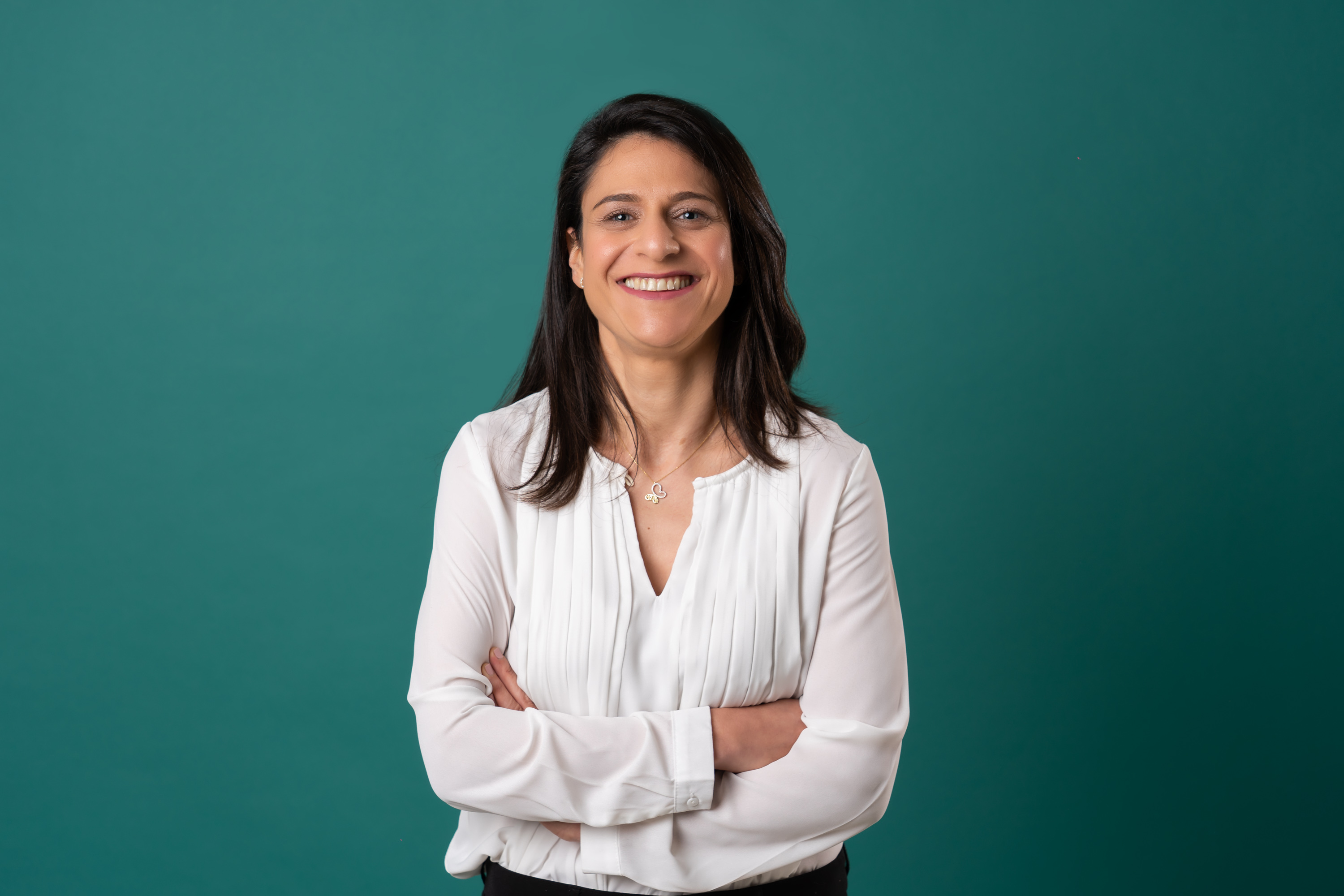 Hi! I am Dr. Jumana Antoun
I am an associate professor of family physician and clinical weight loss practitioner. I am the founder of the JA Method for weight loss. I have struggled with obesity ever since I was a teenager. After discovering a method that is flexible, applicable, and easy to commit to, I am passionate about spreading this information to others to help them reach the healthiest version of themselves.
Pre-sale launch!
Grab the course at the pre-sale price before it goes live on June 1st, 2023!
Have you tried calorie counting before and found it tedious?
Have you used mobile applications to track your food and spent minutes trying to figure out which item to choose from the list? How many grams did I eat? How many cups did I eat? What about mixed meals? How do I count them?
I know all your frustrations. I have been in your shoes.
I'm excited to share with you a simplified technique for calories counting that relies only on your hand and a tablespoon to estimate the food that you eat. Calorie counting cannot be easier than that.
You will be able to enjoy all the food that you want and crave but in limited portions.

Pricing
JA Method for Weight Loss: a Simplified Calorie Counting and Beyond
Everything you need to know about your ideal weight, nutrients, and how to count the calories in the foods you eat to reach your target weight.
30$ ( Pre Launch Sales)
(Original Price of 75$)