The JA method is for you if:
- You are tired of quick fixes


- You aim for long term healthy weight


- You are ready to challenge yourself and change the way
you are now
The JA Method relies on self-monitoring of weight, food and more importantly thoughts and emotions.
It relies on mindfulness and cognitive control of eating. It will empower you to regain control over your thinking and eating behaviors.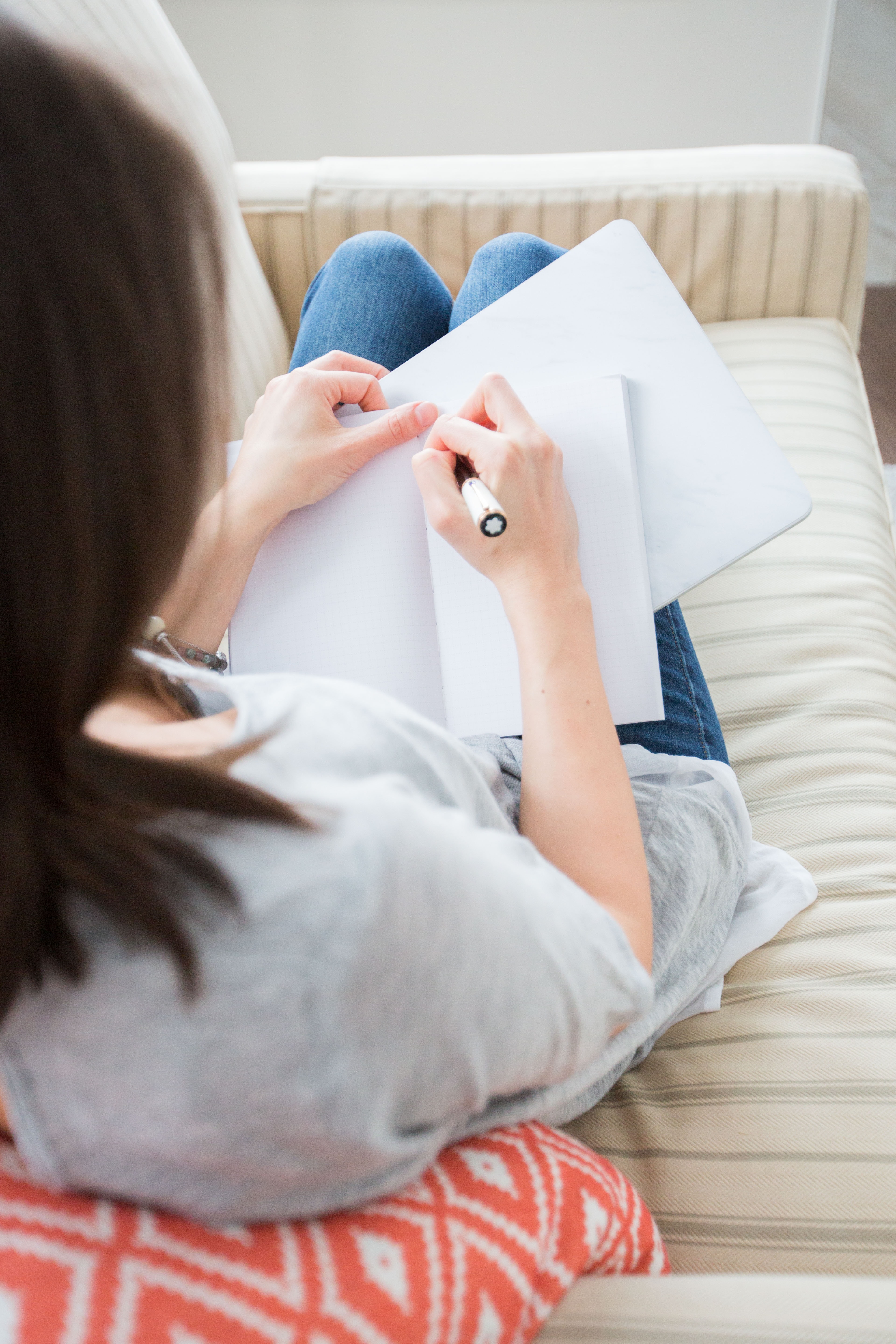 The JA Method Courses
All strategies for weight loss management in the program are based on evidence-based studies. 
This method adopts the psychosocial model of healthcare and so every person will be examined in the context
of his/her environment, physical and mental wellness. 
Check your inbox to confirm your subscription